Testimonials
Testimonials
"A huge thank you for having us today at 'the House' – the event went really well and I hugely appreciate all your hard work and help in making it happen. It was a pleasure and a joy to work with you all, you made it smooth and effortless and were utterly professional. Thanks again and we look forward to coming back soon!"
Safia Minney, MBE | Founder | People Tree and REAL Sustainability
"Our participants and the REAL Sustainability team really enjoyed the Eurythmy Room and the lunch catering was just top notch! RSH has such a wonderful feel from the elegant sensuality of the staircase to the friendly team – we found it most conducive to deep and thoughtful work. We highly recommend RSH."
Tiina Wastie | Business Development Events Officer | Soil Association Certification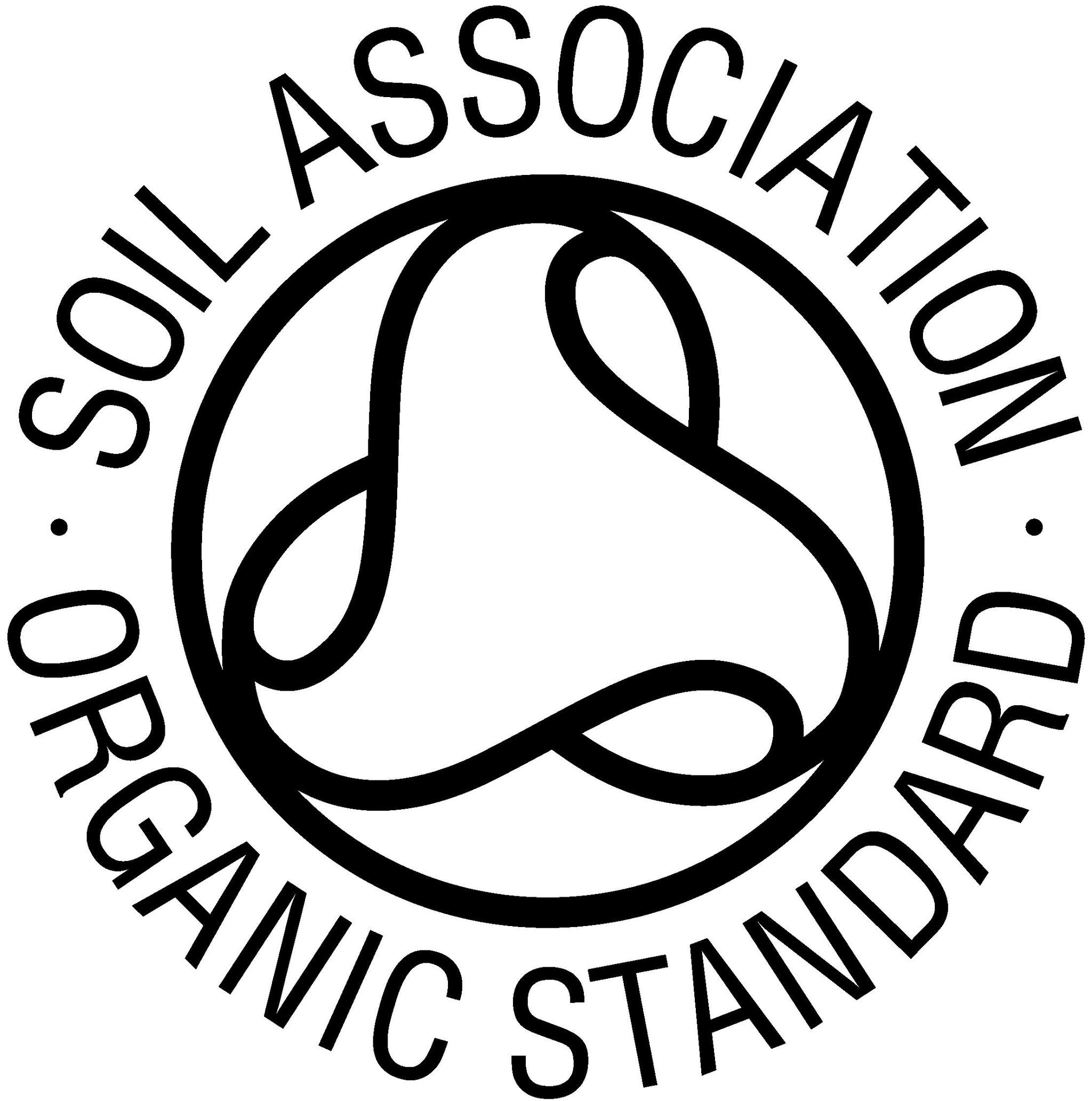 "We find Rudolf Steiner House to be a wonderfully welcoming location; we use it for our regular movement classes and also give staged performances of opera excerpts in the Steiner Theatre. For a venue a few minutes from Baker Street Underground Station, it couldn't be more convenient from an access viewpoint, but what is surprising is what a tranquil and calming space it is; not something one would necessarily expect right in the centre of London. Doris and Ilona who look after Royal Academy of Music bookings are really kind and accommodating with all our requests. And as an extra bonus, I got to meet Dr Chris from 'Operation Ouch!' on a recent day at Steiner, which really boosted my street-cred with my daughter."
Chris Loake | Senior Administrator | Royal Academy of Music
"We particularly enjoy using the Theatre at Rudolf Steiner House. It suits our needs perfectly, as it is a large enough space but still feels welcoming. The facilities are excellent and we particularly enjoy the friendly atmosphere of the building. We always appreciate the service we receive, and can highly recommend this for other companies looking for audition or meeting space. As members of our team are often arriving from outside London, its proximity to Marylebone and to major bus routes is also excellent. Thanks to Doris, Hugh and the whole team for looking after us so wonderfully – we'll be back!"
Anna Playfair | Arts Administrator Assistant | Garsington Opera
"I have been hiring rooms to run courses at the Rudolf Steiner House now for several years and am always happy to come back. The atmosphere in the house is special – welcoming, peaceful, happy and receptive. The staff are helpful and friendly. I cannot mention one particular individual as everyone I have met and worked with has been keen to find out how they can help and then to make sure I have everything I need to run a successful course there. Each time the room has been set up exactly as I need it, the facilities (projector and flip chart etc.) are ready and I can get on with concentrating on what I have to do. The cuisine is home made and they cater for special diets too.
As this is a central London venue – close to the underground and Marylebone mainline stations, it is easy for my students to find and to reach. Regents Park is only a short walk away, so a lunchtime stroll to clear your head and wander in Nature is possible and easy.
I recommend you use this venue, which has various sizes of rooms and is adaptable to differing needs."
Tessa Jordan | Founder| Bach Foundation
"We have hosted four events at Rudolf Steiner House so far in the Auditorium, Eurythmy and Lecture Rooms, and each time we have loved the entire experience. The location is perfect just a few moments from Baker Street tube, and from the moment you enter the front door you feel you are entering a very special place. All the rooms are immaculately clean, bright and spacious with a wonderful energy that sets an uplifting and positive atmosphere. The office was always accommodating of our needs and very helpful too, despite the many changes we made in the planning phases! We are really looking forward to hosting in the near future".
Ruby Reed | Co-founder | Advaya Initiative
"The particular aspect we like about the theatre is that the acoustic is dry and very telling. The big pro for us is the accessibility: a few minutes' walk from Baker Street Underground."
Scott Cooper | Director of Artistic Administration | The Grange Festival
"We often use the Rudolf Steiner Theatre for Opera auditions as it's great sized space with good acoustics and a well-tuned piano."
Felicity Dunk | Vocal Auditions Assistant | Opera North
"Glyndebourne uses Rudolf Steiner House theatre regularly for auditions. The staff are always incredibly helpful with the bookings and arrangements for the day. The Steinway grand piano that was new a few years ago is always appreciated by our pianists."
Emily Murray | Assistant to the Director of Artistic Administration | Glyndebourne
"Following its refurbishment, the theatre is now state-of-the art……..As a theatre/concert venue I can confidently say this is now the best venue in London of its size."
Louis Demetrius Alvanis | Concert Pianist
Perfect location
"Rudolf Steiner House was a perfect location for our filming. The building is beautiful, rooms spacious and the team were very accommmodating to our changing needs and requests. We would definitely visit again. Many thanks for all your help over the past few months."
Sana Serroukh | Production Coordinator | Raw TV | BBC
"We hired the Rudolf Steiner House auditorium for a filming project and the entire experience was fantastic. The space is beautiful, the staff are friendly and helpful and the location is prefect. RSH is one of London's hidden gems!" Jobie Nam | Freelance Film Director

"For several summers have Rudolf Steiner kindly hosted my English language performing arts summer camp for international children. This stunning building has the most exquisite, light, airy rooms – ideal for our actor/teachers to work in. The building has an incredibly cathartic and soothing energy for our staff and overseas families. Parents love being able to stroll into the building, have a coffee, browse through the bookshop and feel also part of Rudolf Steiner. But the most magical thing of all are the staff at Rudolf Steiner House – they could not be more welcoming, friendly and accommodating. Thank you so very much, Rudolf Steiner House and see you next summer."
Lale Nicoletti | Director of Jazzitup Kids