Teshuvah (The Return)
Sunday 22 January 3pm
by Ric Edelman
A REHEARSED READING DIRECTED BY SIMON USHER
No charge
Cafe open from 1.30pm for light lunches, teas, coffees and cakes
It is 1986. An estranged Sister and Brother meet at Victoria Station cafeteria. She is an Anglican nun, he a Rudolf Steiner pedagogue. Brought up in the Jewish orthodoxy, they converted to different forms of Christianity in their youth – an act that tore the family apart.
In the last 60 years they have hardly met. Now she has a secret that she knows will rock his foundations. Will it heal the pain of the past? Or will it force them further apart and destroy any hope of forgiveness?
"TESHUVAH is a joyous two-hander that pops with unexpected humour!"
Pentilla Productions
The Author - Ric Edelman
TESHUVAH is Ric's compelling new drama. His film Cheetah is currently in production with Bedlam Films. His travel book Trees of Paradise has recently been republished as an eBook. His stage play Heath has been optioned twice for a movie.
The Director – Simon Usher
Simon Usher has worked as an Artistic Director and acting coach. Amongst his director credits are The Tempest (The Print Room), The Complaint (Hampstead Theatre) and Making the Sound of Loneliness (Actors Touring Company at Latitude Festival). Simon has also staged a number of major productions for the Royal Shakespeare Company, the Royal Court Theatre, and the National Theatre.
Narrator - Honey Gabriel
Honey is a British-Nigerian actor & voiceover artist from South London. A lover of all things Shakespeare and Sci-Fi, her credits include: A Sherlock Carol, The Show Must Go Online, Theatre Témoin's NHS Yarns, and Will & Co.'s Bard in the Yard.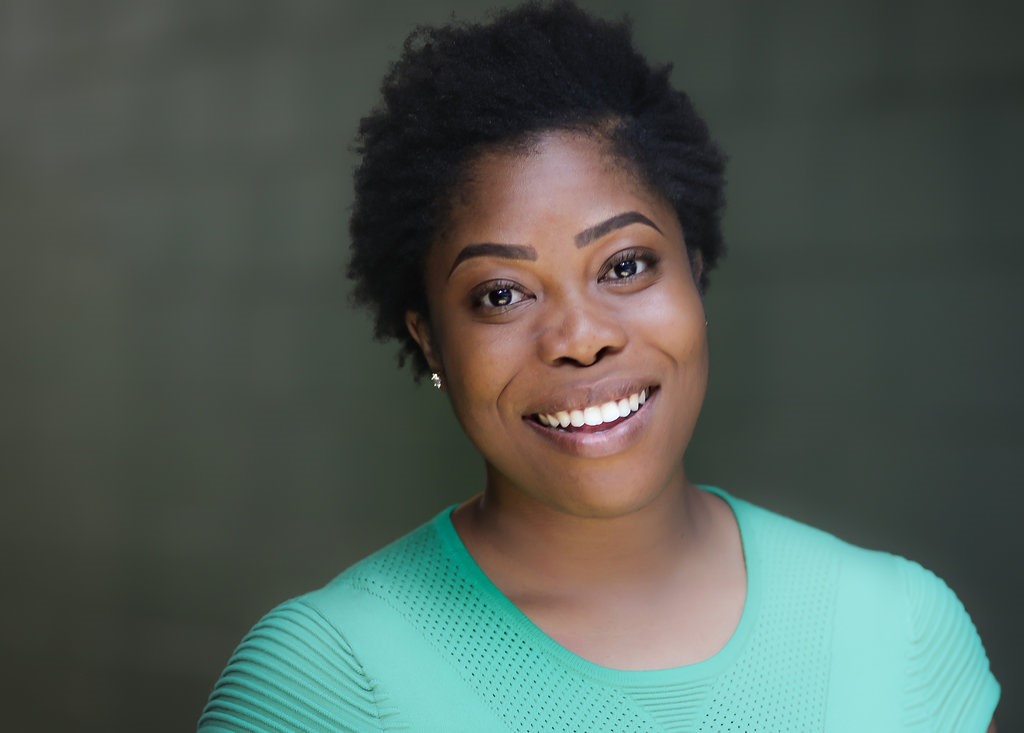 Actor 1 - Allan Corduner
Allan's 50-year career includes 53 feature films such as Yentl, Topsy Turvy, Defiance, Woman in Gold and Tár; a host of TV series such as Homeland, Ridley Road, and the upcoming CBS series Dinner with The Parents. His extensive stage work includes Broadway, the West End, The Royal Court and The National Theatre where later this year he will be appearing in The Motive and the Cue.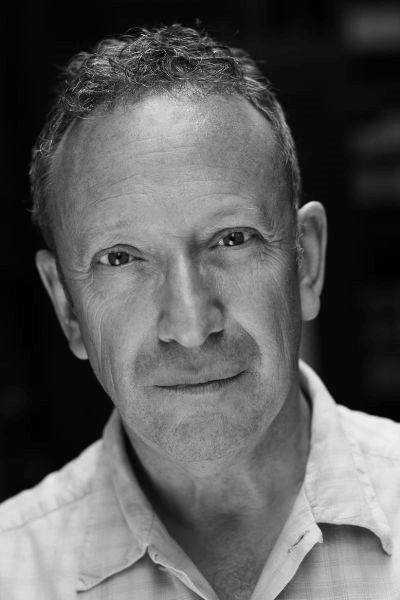 Actor 2 - Debbie Chazen
Olivier Award nominated Debbie Chazen is a familiar face from films such as Red Joan and Topsy Turvy, TV shows including Sherlock, Dr Who, Holby City and stage performances in Our Generation and Calendar Girls The Musical. She can currently be seen in Dalgliesh on Channel 5, The Last Kingdom on Netflix and one woman show Irrelevant at The Seven Dials Playhouse until 28th Jan.